A game change in continuous biosensing: molecularly engineered affinity-based nanoswitches for personal monitoring
The CONSENSE project is developing a new sensor technology suitable for measuring biomolecules important for monitoring disease status and treatment efficacy. A generic technology that enables the continuous measurement of a wide range of biomolecular parameters could revolutionise patient monitoring and enable truly personalised therapy with better outcomes.
CONSENSE brings together internationally leading pioneers in biomolecular switch engineering with research groups that have an excellent track record in biosensor development using advanced optical approaches, including two high-tech companies that have spun out from these groups. The consortium is completed by a strong network of partner industries and organisations, including four large medical technology companies, clinical experts, and six SMEs providing specific technical expertise and training.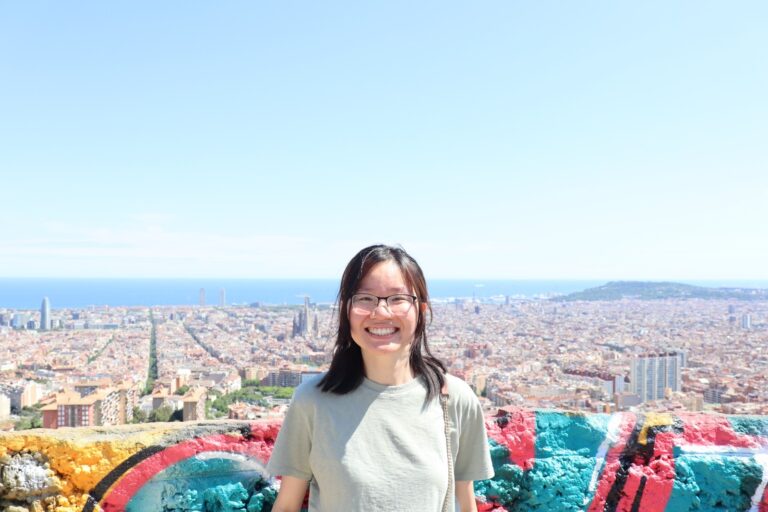 CONSENSE presents its work worldwide A few weeks ago, Helen Tan, one of the ESRs at the TU/e, presented
Read More »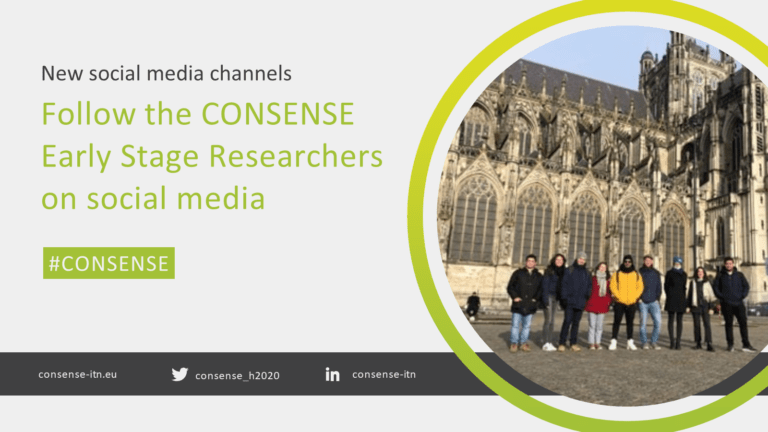 We have set up social media channels specifically for the CONSENSE project to make it easier for interested audiences
Read More »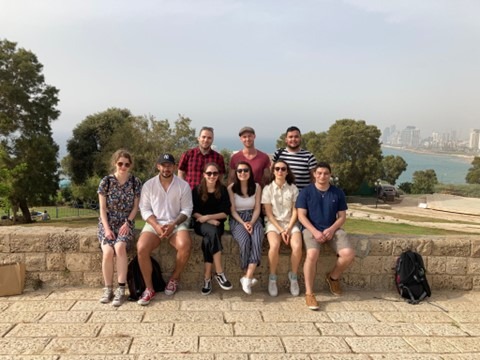 After five months since the last meeting, the CONSENSE network met again at the Weizmann Institute of Science.
Read More »