A game change in continuous biosensing: molecularly engineered affinity-based nanoswitches for personal monitoring
The CONSENSE project is developing a new sensor technology suitable for measuring biomolecules important for monitoring disease status and treatment efficacy. A generic technology that enables the continuous measurement of a wide range of biomolecular parameters could revolutionise patient monitoring and enable truly personalised therapy with better outcomes.
CONSENSE brings together internationally leading pioneers in biomolecular switch engineering with research groups that have an excellent track record in biosensor development using advanced optical approaches, including two high-tech companies that have spun out from these groups. The consortium is completed by a strong network of partner industries and organisations, including four large medical technology companies, clinical experts, and six SMEs providing specific technical expertise and training.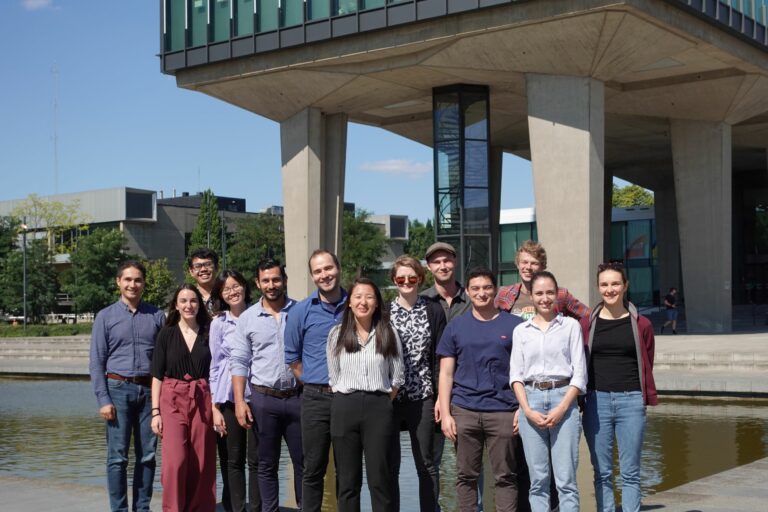 Midterm check meeting CONSENSE is funded by the Marie-Skłodowska-Curie scheme. One important goal of this program is to train
Read More »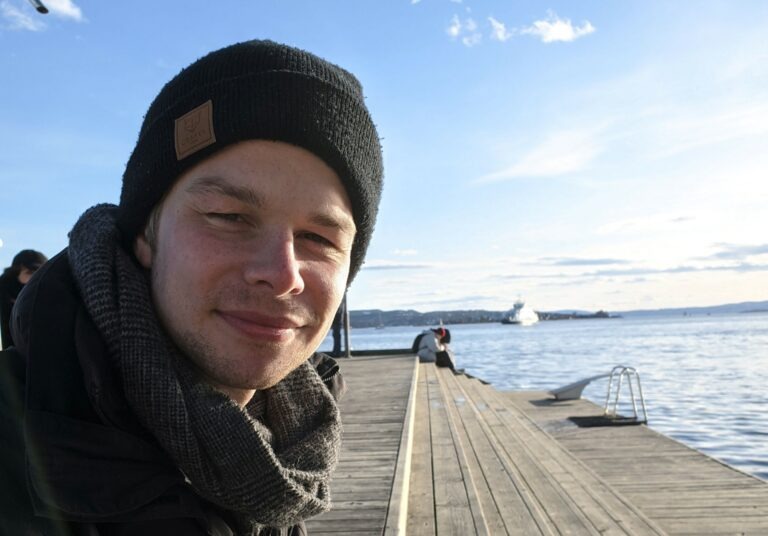 Hello, my name is Alexander Stephany; I am the most recently recruited CONSENSE member — ESR2. About me From
Read More »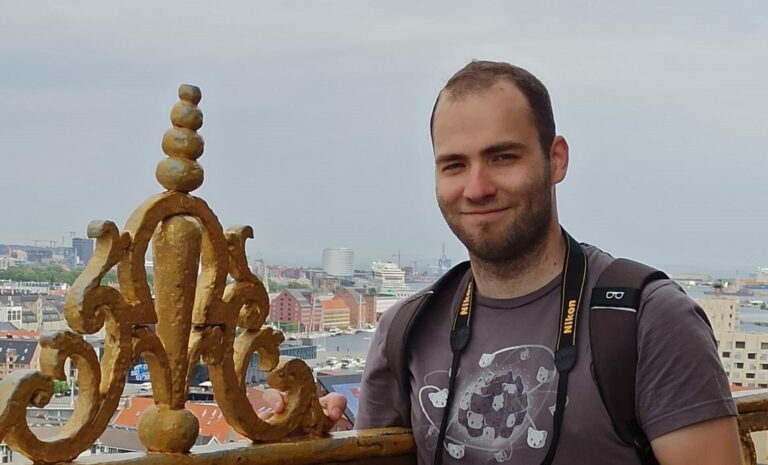 Hi, nice to meet you! My name is Andris and in the CONSENSE network, I am known as ESR6.
Read More »