Hello, my name is Nicola Porzberg – ESR5 of the CONSENSE consortium – and I have the opportunity to introduce myself to you.
Born and raised in Germany, I decided to move abroad to the Netherlands for my studies in Molecular Life Sciences at the Radboud University, Nijmegen. I wrote my first master's thesis in the field of medicinal chemistry, where I worked on the development of small molecule inhibitors towards the treatment of osteoarthritis. The field of chemical biology then quickly caught my interest due to its interdisciplinarity. I have always been fascinated by interdisciplinary research because combining knowledge from the fields of chemistry, biochemistry, and molecular biology creates many new opportunities to manipulate and study living systems from different angles. Therefore, for my second master's thesis, I expanded my knowledge and skills towards protein engineering and cell biology and worked on the development of a calcium sensor to record neuronal activity.
After finishing my university degrees, I had the opportunity to start my PhD in the Chemical Biology department of Prof. Kai Johnsson at the Max Planck Institute for Medical Research in Heidelberg, Germany. Combining fluorophore chemistry and protein engineering, our lab develops new tools for fluorescence microscopy imaging as well as protein-based biosensors. These biosensors not only enable the study of molecular processes that are currently inaccessible but could also be implemented in patient monitoring and point-of-care diagnostics.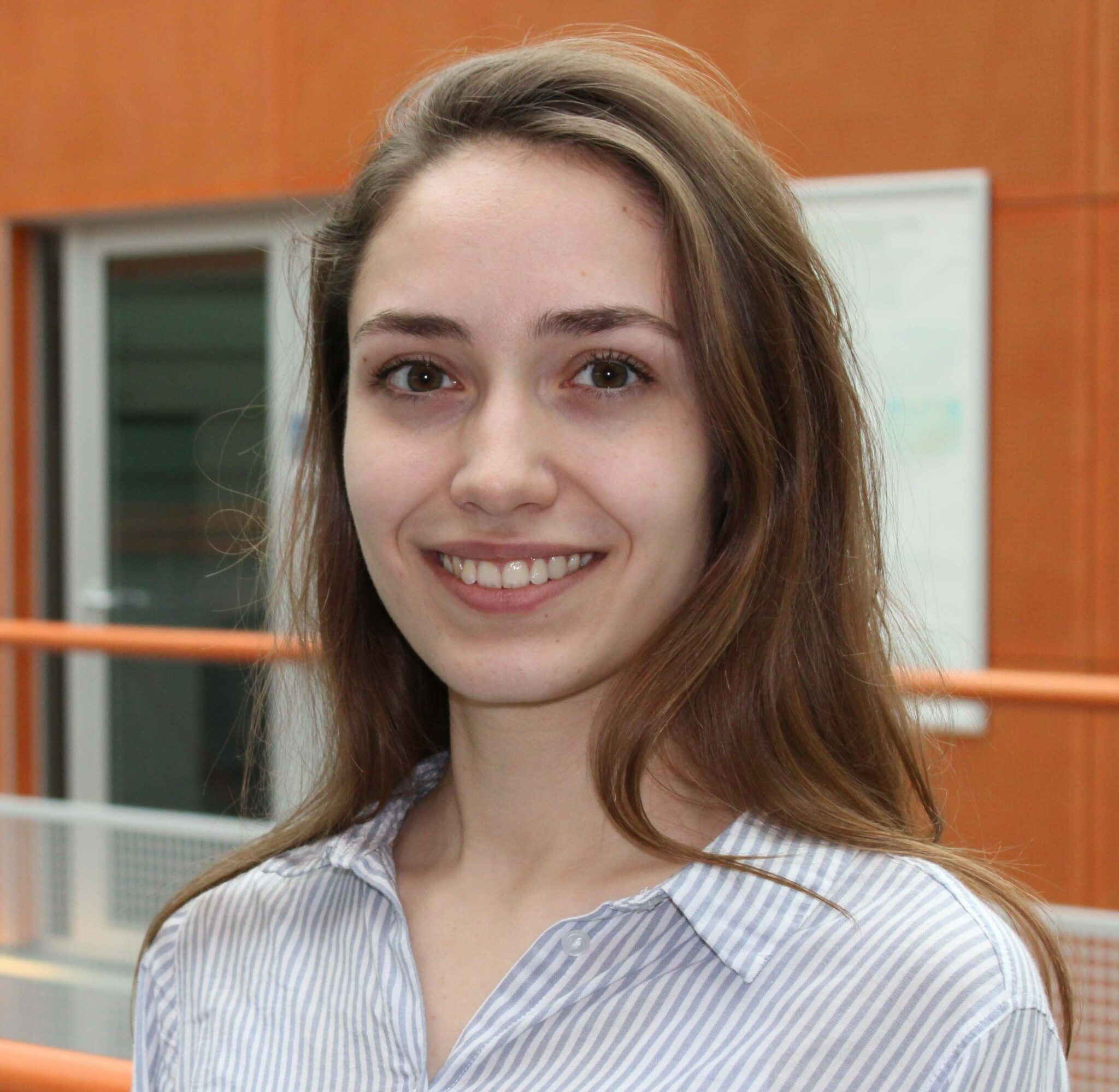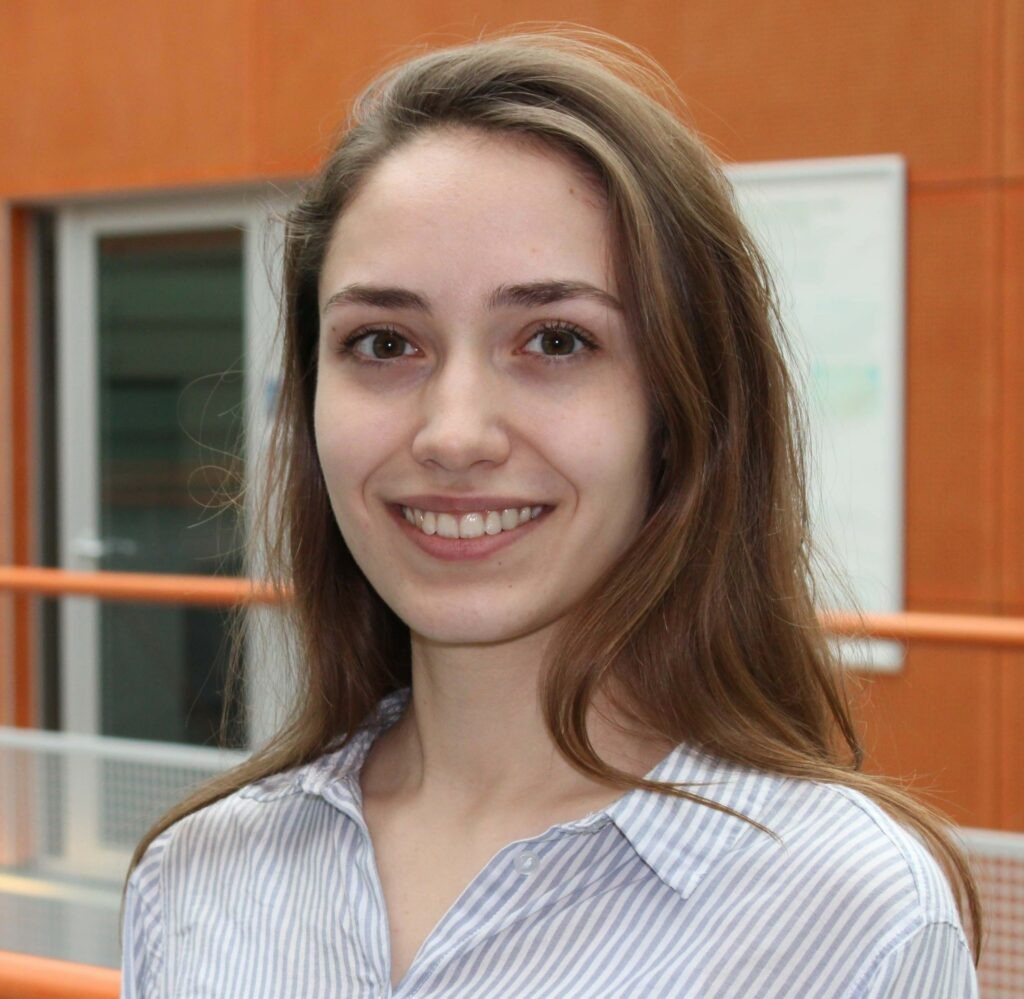 In this context, I am grateful to be part of the CONSENSE consortium, which enables great opportunities, discussions and collaborations with fellow ESRs and research partners in the network. I have already had the chance to perform an industrial secondment at Hybrigenics Services in France, which allowed me to expand my knowledge into a new field and gain first experiences in an industrial work environment.
Thank you for taking the time to read!