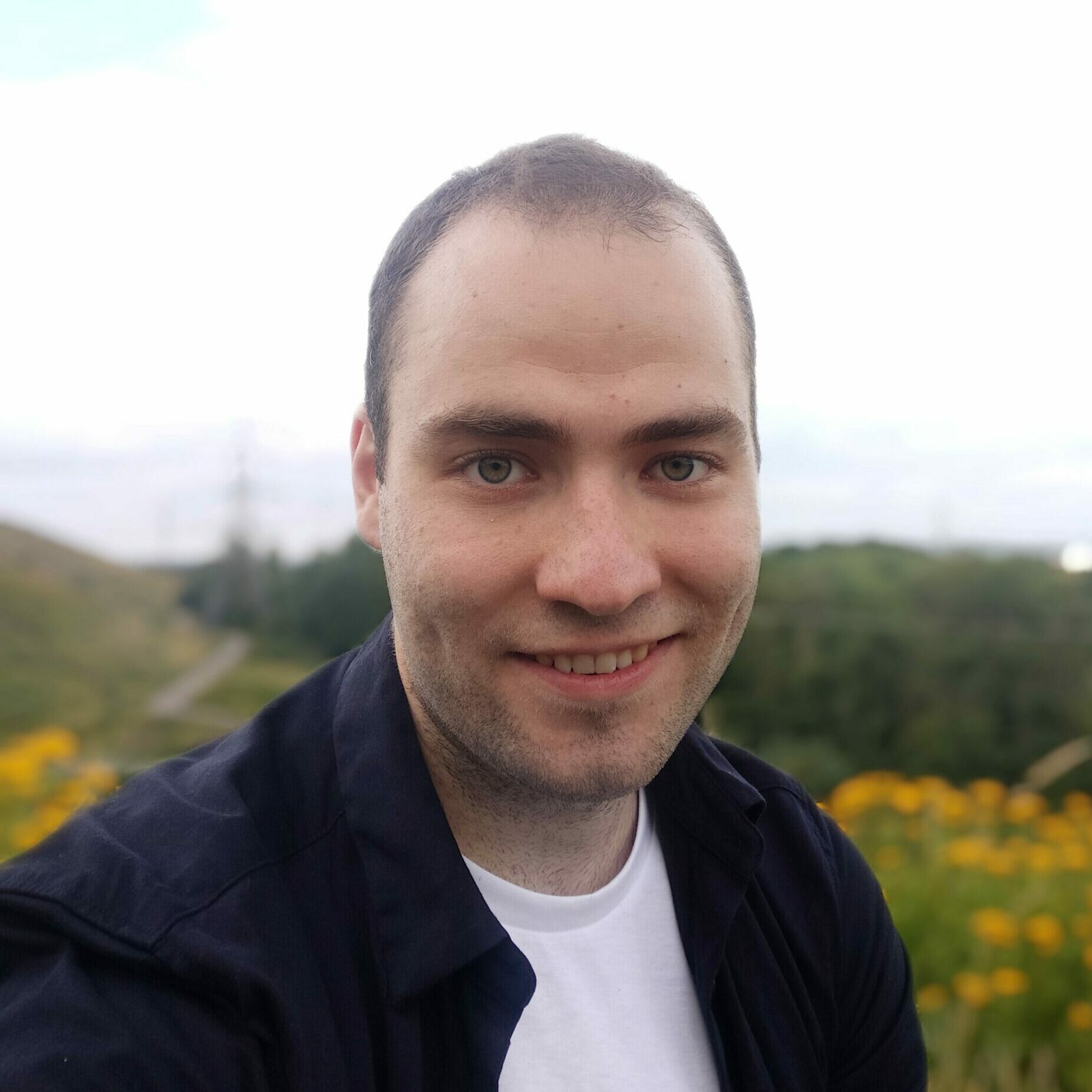 ESR 6: Nanoswitch assay for continuous monitoring of small-molecule protein interactions
"Getting out of the comfort zone is the best soil for professional and personal growth. If you enjoy the new field of research, never question your eligibility for it."

The Gothelf lab is developing methods for using the DNA as an advanced matrix to achieve high control of the shape and behaviour of nanostructures. By using the concept of DNA origami, we will investigate possibility to create a customizable bridge between antigen, antibody, and analytical output, that can be tuned to achieve the preferred properties in a biosensor.
The project involves the synthesis of modified DNA strands that contain antigen's competitive binder and a linker, necessary for bioconjugation. Afterwards, the strand is attached to the target antibody, employing the concepts of DNA origami to shape the assay. Finally, the DNA is furnished with analytical output, which will be tuned and calibrated to act a readout.
I was born and lived my whole childhood in Riga, the capital of Latvia. Since middle school, I was drawn towards exact and natural sciences, especially chemistry. The teachers quickly noticed this and encouraged me by offering advanced books and lessons. This eventually led me to enroll in the Chemical Engineering program of RTU.
During my Bachelor's studies, I had a particular interest in organic and medicinal chemistry, especially the manufacturing of pharmaceuticals and biochemistry behind them. This enthusiasm was the main motivation for me to apply to the ITN Consense project.
In 2021 I obtained a Master's degree in Chemical Engineering at Riga Technical University (RTU) in Latvia. The focus of my research was the synthetic methodology and nuclear magnetic resonance (NMR) studies of fused pyrimidine derivatives under the supervision of professor Māris Turks. During my studies, I learned an array of advanced laboratory techniques involved in chemical synthesis and spectroscopical analysis that are widely used in the world.